Lloyd's of London insurer Tokio Marine Kiln hit with sexual harassment claims | Insurance Business UK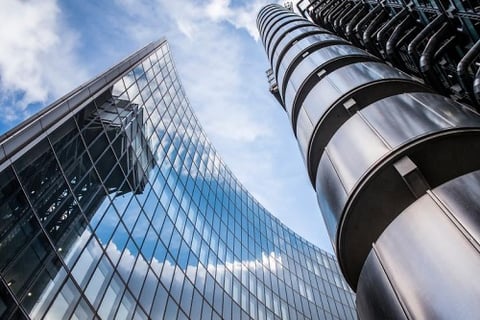 The world's specialist insurance market Lloyd's of London, which in May commissioned the Banking Standards Board to conduct a market-wide culture survey following sexual harassment claims, is once again making headlines for the wrong reasons.
Who could forget the earth-shattering Bloomberg Businessweek exposé in March which highlighted what is now appearing to be an open secret – that sexual harassment is rife within the market? Now further allegations have emerged; this time at Lloyd's insurer Tokio Marine Kiln (TMK).
"I have been contacted by several TMK employees and ex-employees who recounted some of the most appalling and shocking details of bullying, intimidation, harassment, victimisation, unwanted attention, sexual harassment, and racial abuse," a new Bloomberg News article quoted TMK senior lawyer Ifeanyi Okoh as saying in an email addressed to chief executive Charles Franks.
"Sadly, this is part of a longstanding pattern in TMK, one further amplified by systemic intimidation, normalisation of harassment, and inhibiting reporting."
The allegations include those against two executives who have left the business following claims of stalking and drunken groping, respectively.
In an emailed statement to Bloomberg News, Franks said "the types of behaviour described do not in any way reflect the values of TMK." The CEO added that he supports the ongoing probe within the firm, which is the Lloyd's underwriting unit of Japanese enterprise Tokio Marine Holdings.
Meanwhile company spokesperson Laura Guerin was cited as declaring: "TMK's priority is to ensure the allegations are investigated thoroughly, independently, and confidentially.
"TMK has clear standards and policies for workplace conduct. Any breach of these will be taken extremely seriously and would not reflect our company values."