Lloyd's of London joins employer-supported policing scheme | Insurance Business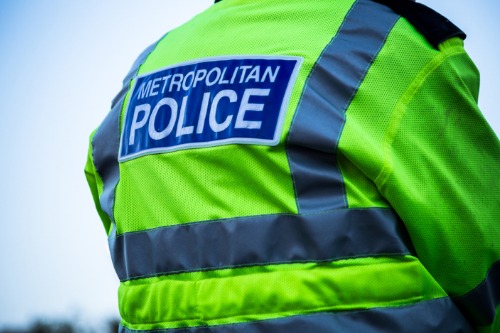 Ever wanted to be a Metropolitan Special Constable (MSC)? If you're a Lloyd's of London employee keen to volunteer at the Metropolitan Police Service (Met), you may now do so while being granted additional days in paid annual leave.
Lloyd's has become the latest member of Met's Employer Supported Policing (EPS) scheme, and is enabling staff by offering the option to take not only 20 days of paid annual leave to complete the MSC training but also a further 10 days to volunteer in this capacity.
"The scheme benefits employers, their staff, and the police service by releasing Special Constables to volunteer in the communities they serve," noted Commander Dave Musker, Frontline Policing. "This is something which directly contributes to making London safer and provides businesses with a unique opportunity to play their part."
The Met has more than 1,800 of these special constables as of February 2019. Over 150 have joined through the EPS, which is currently supported by 17 companies.
"We are delighted to be working with a host of employers across London and thank them for their support; I welcome the positive commitment and contribution of Lloyd's by supporting the Employer Supported Policing scheme," added Musker. "Their support will help to keep London safe and be an enriching and positive experience for both the individuals concerned and Lloyd's."
For his part, Lloyd's chief executive John Neal said they are committed to supporting the corporation's staff with the work they do in the community and pointed to the scheme's benefits as well.
"It offers Lloyd's employees the opportunity to gain new and valuable skills used both in the workplace and everyday life – such as resilience, leadership, and managing difficult situations," stated Neal. "At the same time they will play a part in keeping London's streets safe. I sincerely hope our employees will take advantage of this fantastic scheme."