Lloyd's of London joins employer-supported policing scheme | Insurance Business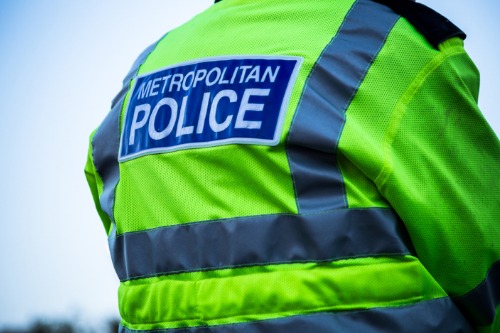 Ever wanted to be a Metropolitan Special Constable (MSC)? If you're a Lloyd's of London employee keen to volunteer at the Metropolitan Police Service (Met), you may now do so while being granted additional days in paid annual leave.
Lloyd's has become the latest member of Met's Employer Supported Policing (EPS) scheme, and is enabling staff by offering the option to take not only 20 days of paid annual leave to complete the MSC training but also a further 10 days to volunteer in this capacity.