Lloyd's seen to follow AIG in post-Brexit move to Luxembourg | Insurance Business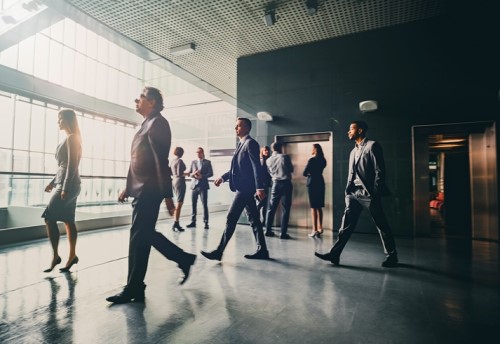 Like other insurers and financial services companies, Lloyd's is relocating some of its operations from London to elsewhere in the EU to maintain its access to the single market post-Brexit.
The Financial Times also reported in February that Luxembourg had emerged as the favoured choice of Lloyd's after shortlisting other locations including Ireland, the Netherlands and Belgium.
"We want to be able to provide our customers with seamless access to the European Union and vice versa – as we know businesses in Europe will want to be able to access the Lloyd's market," a Lloyd's spokesperson told the publication last month.
Lloyd's will announce its decision within the first quarter or by Easter, Lloyd's chairman John Nelson revealed to Reuters earlier this year.
In an interview with Bloomberg TV, Lloyd's CEO Inga Beale also said that Prime Minister Theresa May's Brexit speech in January "confirmed that to stay in the single market is not a priority and it's not going to happen and that means we have to go ahead with our contingency plans."
May is expected to invoke Article 50 of the Lisbon Treaty imminently, to signal the start of the formal negotiations for an official exit.
Related stories:
Brexit plans revealed: Insurance industry reacts