Lloyd's Syndicate-in-a-Box proves to be a hit | Insurance Business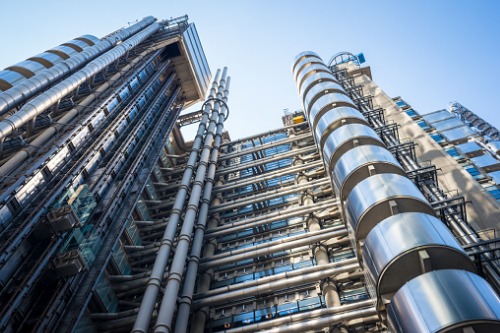 Earlier this year Lloyd's of London unveiled its transformation plan designed to simplify access to the global insurance market while lowering the costs of doing business and delivering higher quality risk protection for customers. Now one of the ideas set out in "The Future at Lloyd's" has proven to be a hit.
Syndicate-in-a-Box – the goal of which is to encourage new, accretive, and innovative business and talent to come to Lloyd's – has been well received, based on the number of applications filed with the centuries-old exchange. According to chief executive John Neal, the figure has amounted to 80.