Lockton accused of forgery | Insurance Business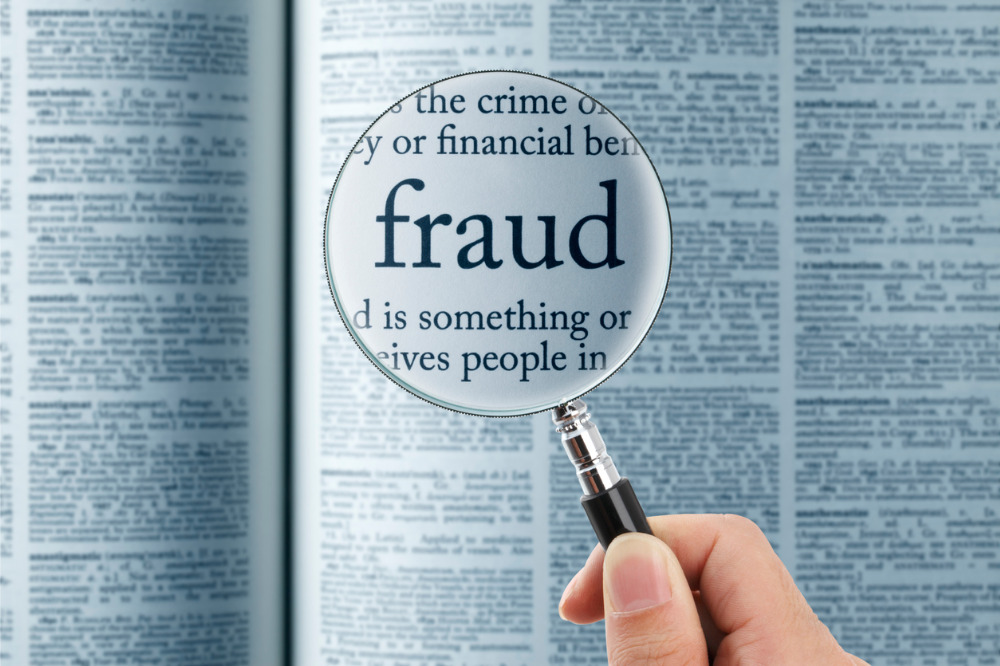 Insurance broker Lockton has been charged with forging documents and emails in a bid to mislead a client and secure a lucrative commission from industry giant AXA Insurance UK.
Lawyers for property investor Aubrey Weis of real estate company CPC have filed a legal claim at the London High Court alleging that employees at Lockton's UK office falsified an insurance certificate, settlement forms, and an email to win a commission estimated to be worth £1.5 million, according to a Financial Times report.
CPC tapped Lockton to arrange insurance for its billion-pound portfolio of commercial real estate, which the giant broker secured with AXA.
In June 2019, fire ravaged CPC's Golden Triangle industrial estate in Cheshire. The property firm then made a claim on its policy, which Lockton reportedly had assured was covered "for the full reinstatement cost of the buildings."
But in the court filing, CPC's lawyers said that AXA questioned the level of cover Lockton had arranged. This allegedly prompted a Lockton employee to alter the certificate of insurance, reducing the cover to an "indemnity" basis, which paid a lower amount.
The lawyers alleged that Lockton hid the alteration from CPC. When the real estate group demanded a full settlement of its claim as a prerequisite for renewal of its policy, an individual working for the insurance broker allegedly forged two AXA acceptance forms to show a settlement of reinstatement costs of £1.25 million, not the £541,000 plus costs that the insurance giant offered.
The lawyers also claimed that when CPC requested the £1.25 million be paid via bank transfer, the same Lockton employee sent an e-mail that pretended to be from AXA verifying the payment.
In early March, CPC entered a new policy for 2020-21. It was also at this point that the firm reportedly received confirmation from AXA that no email was sent regarding the bank transfer.
According to court documents, Lockton admitted that the insurance certificates, settlement forms, and email had been forged, but did not offer CPC any compensation.
CPC's legal claim said the deception was part of Lockton's attempt to retain a lucrative relationship with AXA. The property firm is seeking full reinstatement costs, compensation for breach of contract and fiduciary duties, and exemplary damages to the value of the commission Lockton was supposed to make.
Lockton declined to comment on the matter, according to the Financial Times. AXA confirmed having knowledge of the court proceedings but also declined to comment "on matters which are before the court and in which we are not involved."