Lockton examines the pandemic's impact on manufacturers' Brexit preparedness | Insurance Business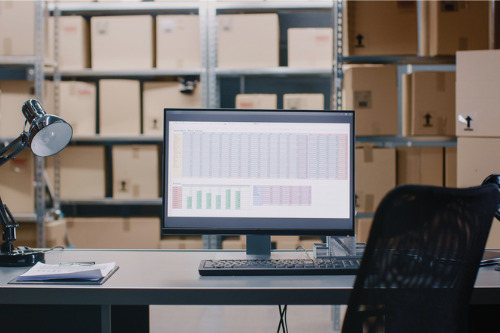 It looks like the coronavirus crisis not only has overshadowed Brexit but, worse, has affected the preparedness of UK manufacturers with the transition period closing soon. Insurance broker Lockton polled 500 manufacturers in the country to examine how ready they are.
Lockton's research found that a mere 6% of manufacturers with international supply chains have seen no impact on their Brexit preparations. Also, 30% of small firms conceded they have failed to put the necessary provisions in place while 19% of their larger counterparts are exposed to supply chain risks post-Brexit.
Overall, 25% of the participating manufacturers have not made the appropriate arrangements.
Outlining the particular risks involved, Lockton noted: "Of those surveyed, 39% admitted they have not yet taken any action to manage their foreign exchange risk, and a further 36% were unprepared to manage the risk of increased product calls.
"More than a third of respondents have also failed to take action to prepare for supply chain delays (35%), risks to administration costs & processes (35%), and the renegotiation of long-term contractual commitments (35%)."
In terms of outlook, 53% believe they will likely continue to find alternative supply chain options in the first year after Brexit, while half of those polled think they will have to keep localising their respective supply chains. Additionally, 45% anticipate the need to increase prices for consumers in 2021.
"This has clearly been a difficult year for manufacturers who have had to adapt to the significant disruption of the pandemic, while trying to overcome the challenges around the uncertainty of the EU (European Union) withdrawal, which is now only a few weeks away," commented Lockton managing partner Debbie Day.
Stressing the importance of undertaking full supply chain risk assessment and putting in place the right insurance cover, Day said each aspect of the supply chain must be reconsidered – particularly what risks manufacturers have been exposed to and to what extent.