London Market Group confirms Caroline Wagstaff as permanent CEO | Insurance Business UK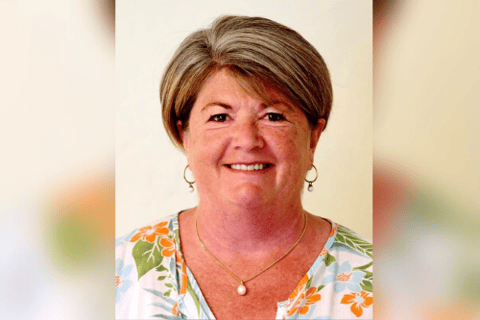 It's official. Caroline Wagstaff (pictured) has today been confirmed as the permanent chief executive officer of London Market Group (LMG). The news of Wagstaff's appointment follows the six month period during which she was seconded to the role on a temporary basis.
Read more: London Market Group reveals interim CEO
Commenting on the announcement, Matthew Moore, chairman of the LMG, stated that Wagstaff has done an excellent job since she joined the LMG in April. He added that the board is "delighted" to be able to confirm that she has agreed to change her title from 'interim' to 'permanent' as CEO, and that this means she can now bring a longer-term focus to bear. This focus will include tackling significant issues including cultural change, climate change and technological change in the London market on behalf of the organisation and its members.
Meanwhile, Wagstaff said that working with the LMG and its members over the last six months had been fascinating and this period has given her a great opportunity to grow into the role of CEO as well as to get to grips with what its agenda needs to be over the coming years.
"I am excited to have the opportunity to continue to work with insurers, brokers, Lloyd's, the government and the regulator to help grow the UK insurance sector," she said, "and further build its international reputation."