LV=: "We simply can't make it work any longer" | Insurance Business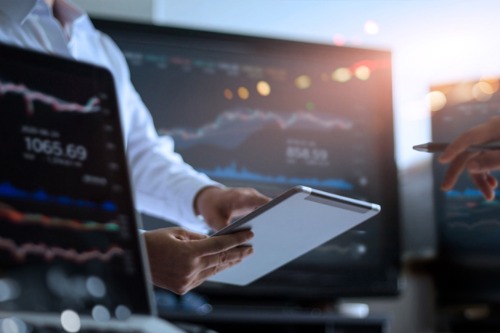 As promised, Liverpool Victoria Financial Services Limited (LV=) has published the questions and answers posed during the mutual life pensions and investments group's member virtual event held earlier this month.
One of the questions raised revolved around LV='s decision to leave its mutual history behind. As previously reported, the savings, retirement, and protection group will stop being a mutual when its £530 million sale to private investment firm Bain Capital Credit LP is finalised.
A member asked: "LV= has always been a strong advocate of mutuality, what has changed? You refer to the many alternative measures the board considered for the future of LV=. Was this option accepted unanimously? What other options were considered?"
According to the insurer, it just wasn't working anymore.
"Mutuality has served us well for many years but we simply can't make it work any longer for our business model given the scale of additional investment that would be required and time required to deliver growth," stated LV= in its response.
"It has taken nearly 12 years for members to see a full return on their investment in the general insurance business and the vast majority of today's with-profits policies will mature within the next eight or nine years."
It was also noted that LV='s board carefully considered a wide range of strategic options and proposals in consultation with the independent with-profits committee and with the support of independent financial and legal advice.
However, LV= is unable to divulge further information.
The insurer went on to explain: "During the strategic processes confidential information is shared between the parties, which is why everyone concerned signs confidentiality agreements. This means it would not be right or proper for us to disclose details on any of the other parties that took part in our process or what their plans were for LV=.
"It is the board's duty to take action in the best interests of all members. At the end of the process the board was unanimous in its decision that the transaction with Bain Capital presents an excellent financial outcome for our with-profits members as well as offering an unrivalled commitment to LV='s future prospects, business, and our people."
LV= added that there was no transaction being offered which would have allowed members to retain similar rights and no deal under which with-profits members would have been likely to benefit from stronger governance arrangements, more access to distributions, or a better cost structure.