Major CII name Keith Richards to step down | Insurance Business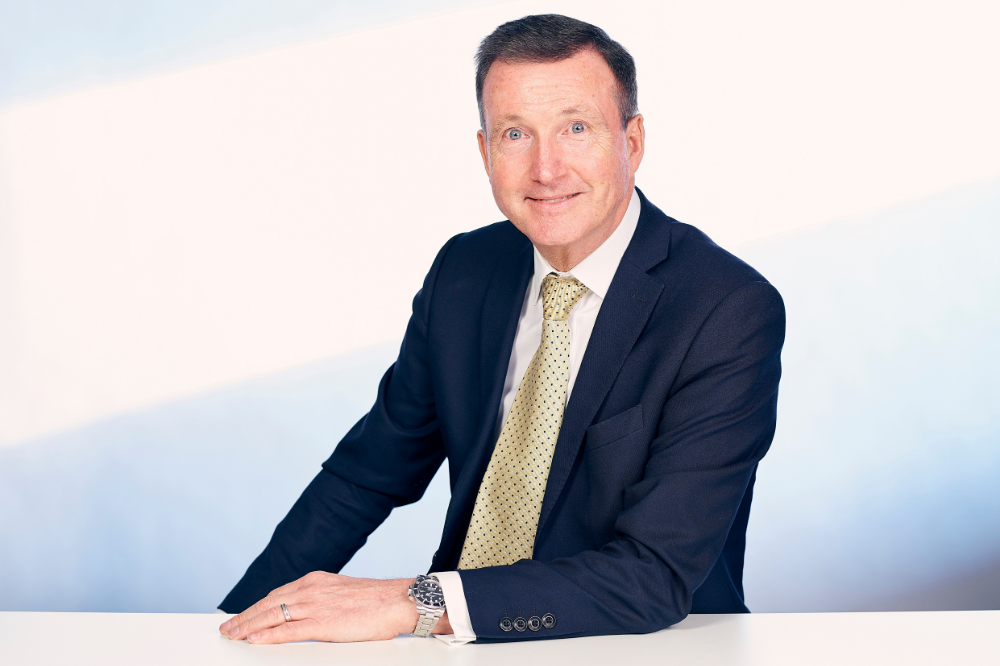 He's one of the most well-known names in the insurance sector, but Chartered Insurance Institute (CII) chief membership officer and Personal Finance Society (PFS) CEO Keith Richards will shortly be leaving his position.
Richards (pictured), who has held the CEO role for PFS since 2013, has led the transformation of the society to a "more modern, relevant and inclusive professional body." In a statement announcing his departure, the association noted that the PFS was previously a collection of pre-existing life agent organisations, but that Richards had turned it into a respected membership body that now boasts over 40,000 individuals and more than 200 associate firms.
Richards later moved into the role of MD of engagement and then chief membership officer for the CII and created three membership societies for broking, claims and underwriting, as well as launching the Society of Mortgage Professionals. Later, in 2019, he helped create a fully-fledged Chartered Institute in Hong Kong and launched PFS Asia in 2020.
"Keith has been a committed and much valued colleague who has contributed significantly to the CII change programme in the last eight years," said CII CEO Sian Fisher. "We all wish him every success for the future."
Richards' future plans were not revealed.