Manchester Underwriting announces Pelican acquisition | Insurance Business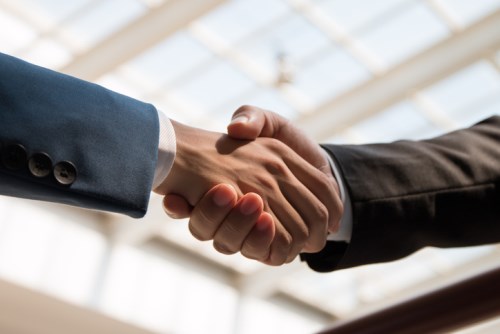 It may be late on a Friday afternoon, the snow may be falling and we all may be dreaming of sitting with a blanket in front of the fire, but that hasn't stopped some serious insurance business taking place – with Manchester Underwriting Management (MUM) announcing a significant acquisition.
The firm has swooped for Pelican Underwriting One Limited, which trades as Pelican Underwriting, picking up the firm from Asta Capital Ltd. Pelican is a specialist in the area of solicitors' professional indemnity – and a true market leader in the eyes of MUM CEO Charles Manchester.
"Solicitors' PI is a challenging area and, in my opinion, there is nobody better at it than Pelican Underwriting," he said. "We already have a major position in the UK and international PI market and Pelican will be accretive to that, fitting perfectly into the group as MUM, too, focuses on top quality service and underwriting."
Pelican began life in 2015 in partnership with Munich Re Group when it was a capacity provider. MUM expanded into casualty, cyber and property owners in 2017 and also enjoys a close relationship with Munich Re – its subsidiary Great Lakes Insurance will continue to offer Pelican capacity.
"While it is business as usual at Pelican Underwriting, I am hugely excited to be joining the MUM team and am thoroughly looking forward to working in an environment where Pelican can grow and continue to focus on offering the specialist services our clients need," added Jay Bowey, director of Pelican.
Related stories: