Mandatory schemes to provide support in a post-COVID world – study | Insurance Business UK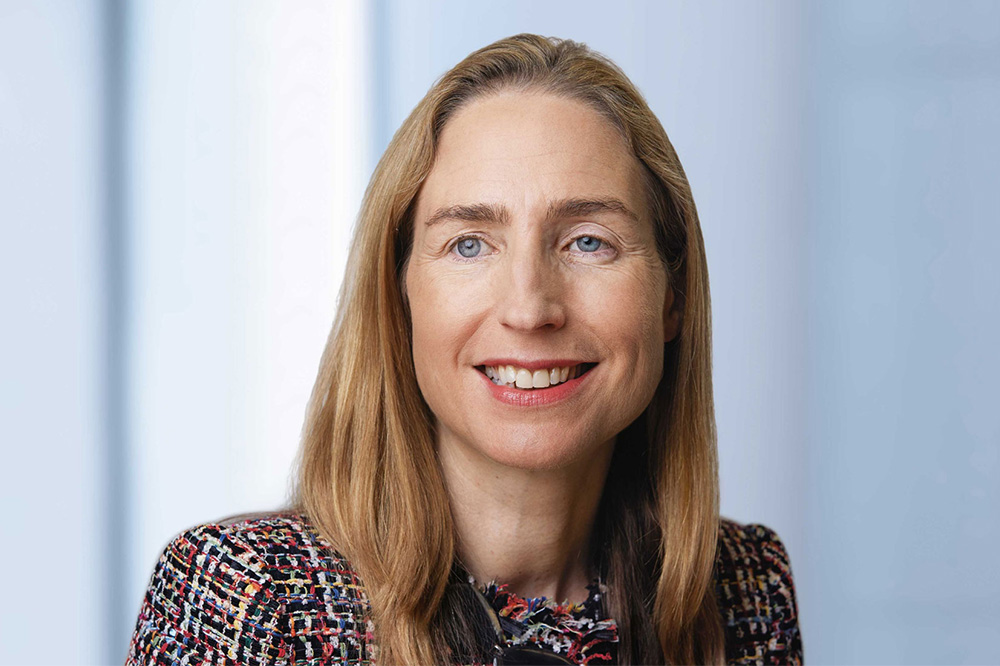 Mandatory schemes could be the key to protecting people from economic distress caused by situations similar to the COVID-19 pandemic, according to research by Zurich Insurance and the University of Oxford.
A report, titled "Shaping a Brighter Future of Work", suggested that governments consider mandatory provision of some types of income protection insurance, such as coverage for disabilities and unemployment. It also recommended the auto-enrolment of employees in plans, such as those that offer basic income protection, as well as participation in pension schemes.
"While some countries were hit harder by COVID-19 than others, people in every corner of the globe found themselves facing financial hardship and drained their savings, and, in some cases, retirement funds, as a way to stay afloat," said Alison Martin (pictured), Zurich's CEO for EMEA and bank distribution. "Our findings highlight the demand for solutions that will make it easier for people to prepare for and make it through these kinds of crises."
The report is the latest edition of research which began in 2015. Zurich and Oxford's Smith School of Enterprise and the Environment have partnered to study ways to address income protection gaps and the need for agile workforce protection. These include flexible insurance and associated worker protection, which are provided by multiple stakeholders and tailored to individual career trajectories, addressing various transition points in working lives.
A previous report, published in October 2020, established the need for decision-makers to update social protection frameworks. The impact of COVID-19 reinforced those findings.
In several countries, various sectors have raised calls for mandatory protections. The report cited Spain as an example, which is considering a UK-style model of auto-enrolment into pension plans and the introduction of compulsory savings programs. Meanwhile, in the UK, there is discussion around making employer-funded sick pay compulsory.
Zurich and Oxford argued that auto-enrolment can greatly help people prepare for retirement, if the UK model is successful in other parts of the world. According to the UK Office for National Statistics, 77% of UK employees participated in a workplace pension scheme in 2019, up from 47% in 2012 when auto-enrolment began. Young employees – aged 22 to 29 – saw the largest growth in workplace pension membership over the period, rising to 80% from 31%.
"The pandemic has made our earlier research all the more relevant and our recommendations in the current report are particularly important in light of the pandemic," said Martin. "The world has been shaken by COVID-19, but insurers, governments and employers are more aware of what it will take to be better prepared for the next crisis."