M&G Plc announces chair's departure over illness | Insurance Business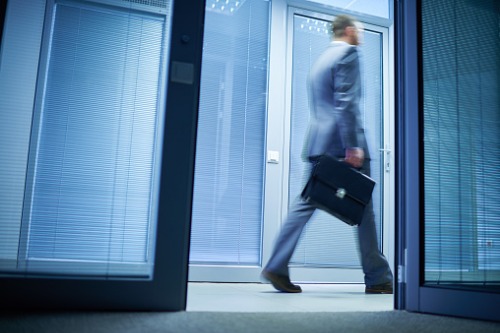 Mike Evans has stepped down as chairman of M&G Plc, the insurance and investments business formerly part of Prudential Plc.
"While I am making good progress on my recovery, I do not feel that I would be able to return to the business before the end of the year," explained Evans in an M&G release. "I have therefore decided, in the best interests of the company and to ensure good governance, that I step down as chair."
Prior to his decision effective April, Evans took a temporary leave of absence from his chairmanship duties at the beginning of the year due to what was described as a stress-related illness. No further details on his health condition were provided.
Meanwhile the organisation noted: "The M&G Plc board thanks Mike for his significant contribution to the company over the last two and a half years and wishes him all the best for the future."
Senior independent director Fiona Clutterbuck, who has been acting as interim chair, will be leading the immediate search for Evans' replacement.