M&G Plc reports first-half numbers | Insurance Business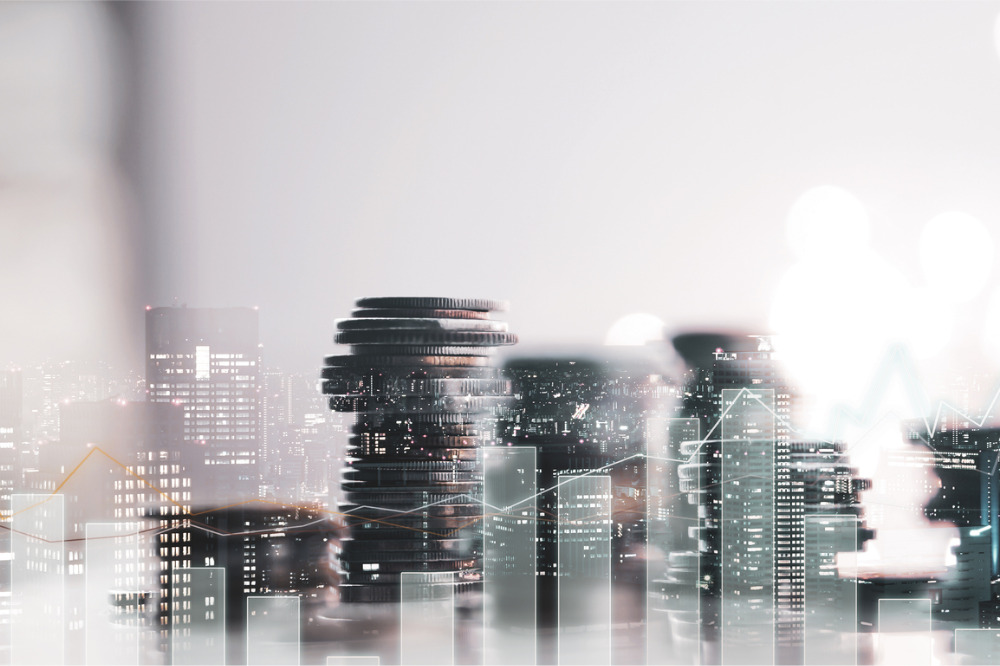 Results season continues with the first-half numbers from M&G Plc, whose spin-off from Prudential Plc was completed last October, and boss John Foley has expressed confidence in the company's resilience amid the extraordinary circumstances.
For the six months ended June 30, the UK and European savings and investments business reported posting a £665 million profit before tax from continuing operations. In the same period last year, the corresponding figure stood at £1.4 billion.
M&G's adjusted operating profit before tax, meanwhile, was £309 million – a decline from the £714 million recorded in the first half of 2019.
However, profit after tax attributable to equity holders from continuing operations amounted to £826 million, which is higher than last year's £795 million IFRS (International Financial Reporting Standards) profit after tax.
"This has been a resilient performance in extremely difficult times," commented Foley, "with the value of our diversified business mix coming through strongly."
The M&G chief executive added: "Obviously, this is not the backdrop we would have wished as a newly independent company, but I have been hugely impressed by how my colleagues have responded to the challenge of continuing to serve our customers and clients during the pandemic."
It was also announced that, in line with the company's dividend policy, M&G is declaring an interim dividend of six pence per share.