M&G reveals first results since demerger | Insurance Business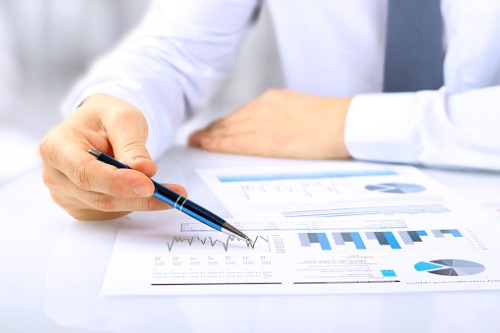 Insurer and asset manager M&G has now revealed its first results since splitting off from parent company Prudential in October, 2019. The company posted an in-line 2019 adjusted operating profit of £1.15 billion (compared to forecasts of £1.14 billion) and stated that it would pay a special demerger dividend, according to Reuters.
M&G also stated that assets under management and administration came in at £352 billion (versus forecasts of £342 billion), which reflects a 10% bump that happened thanks to strong investment returns.
Nonetheless, not all news was good as profit dropped 29% from 2018 due to what the firm called a "challenging market."
With the battering of asset managers due to Brexit, the US-China trade tensions, competition from cheaper index-tracking funds, and now the coronavirus, M&G saw net client outflows of £1.3 billion in its savings and asset management division, and outflows from asset management outweighed savings inflows.
"While there remains significant uncertainty, our balance sheet continues to be resilient," said chief executive John Foley in a statement.
Meanwhile, M&G's Solvency II ratio, which is an important measure of capital strength, fell to 166% on March 06 after markets reacted to the coronavirus. This compared to 176% at the end of December. A solvency level under 100% means that a firm has inadequate capital reserves, though regulators prefer to see a higher number, stated Reuters.