Manulife, Prudential implement Asia leadership shakeups | Insurance Business UK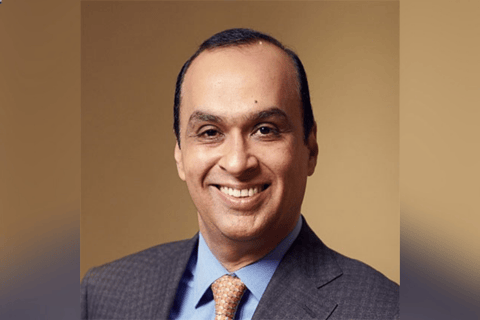 Prudential plc has announced that Anil Wadhwani (pictured above) will become group CEO, effective Feb. 25, 2023. Wadhwani will join Prudential from Manulife, where he was most recently president and CEO for Asia.
Read more: Prudential Plc to hire next boss outside the UK?
Wadhwani will be based in Hong Kong, where he currently resides. Mark FitzPatrick, Prudential's interim group CEO, will continue to lead the business and will support Wadhwani in his transition.
Wadhwani has more than 30 years' experience, predominantly in Asia. As CEO of Manulife in Asia, he successfully grew the business to make the Canada-headquartered insurer's largest source of core earnings. Prior to this, he spent 25 years with Citi in Asia Pacific, Europe, the Middle East, Africa and the US, holding several consumer financial services roles.
Prudential also announced the departure of Nic Nicandrou, CEO, Asia and Africa. With the upcoming appointment of a permanent group CEO, the CEO of Asia and Africa role will be eliminated.
"The board would like to express its sincere gratitude to Mr Nicandrou for his significant contribution and leadership over the past 13 years, both as group CFO and as CEO of Asia and Africa, and wishes him every success in his future career," Prudential said.
"Over the course of 2021, we reshaped our business, and the board is confident that Anil will capture the significant opportunities that we see ahead," said Shriti Vadera, chair of Prudential. "Following his appointment, the group's leadership, lead regulator and its operations will be geographically aligned."
Filling Wadwhani's vacated role at Manulife is Damien Green, who has been appointed as CEO, Asia segment.
Green is currently CEO of Manulife's Hong Kong business, and he joined Manulife in 2018 as the chief strategy and transformation officer for Asia. He has extensive experience in the insurance industry, having held leadership roles across Asia with MetLife, AIA and AustralianSuper. Pankaj Banerjee, chief distribution officer for Manulife Asia, will serve as interim CEO for Manulife Hong Kong, as the company searches for Green's successor.