MAPFRE posts £511 million in 2019 net earnings | Insurance Business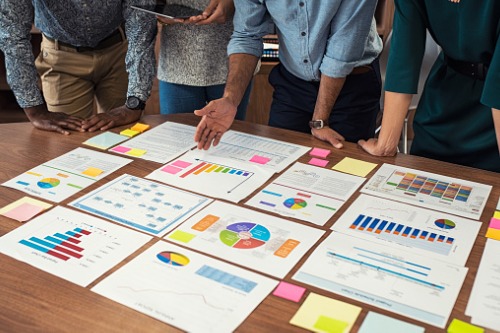 Insurance company MAPFRE S.A. is the latest to publish its 2019 financial report, and it's good news.
Revenues for the Spain-headquartered group improved 7.1% to €28.47 billion (approximately £24 billion) while net earnings for the year amounted to €609.2 million (approximately £511 million), an increase of 15.2% from the company's showing in 2018.
Gross written and accepted premiums also went up, albeit just by 2.2%, to €23.04 billion (approximately £19 billion). The growth was mostly attributed to the company's performance in its home market as well as in the Latin America North regional area, and in reinsurance.
MAPFRE noted: "The results for 2019 were heavily marked by the cost of the Faxai and Hagibis typhoons in Japan (€107 million), the damage caused by riots in Chile (€24 million), and the damage caused by heavy rain and storms in Spain (€17 million), among other events.
"The accounts for 2019 also show an impairment of MAPFRE ASISTENCIA's goodwill in the amount of €66 million net."
This goodwill impairment, according to the insurer, does not affect its cash flow, financial strength and flexibility or the capital models on which the ratings and high solvency margins are based since goodwill is excluded from the calculation.
Meanwhile the group's attributable equity rose 10.8%; total assets up 7.8%; and group investments, 8.6%. MAPFRE also maintained its dividend and will pay shareholders €0.145 per share against the 2019 results.