Marco hires director of claims | Insurance Business UK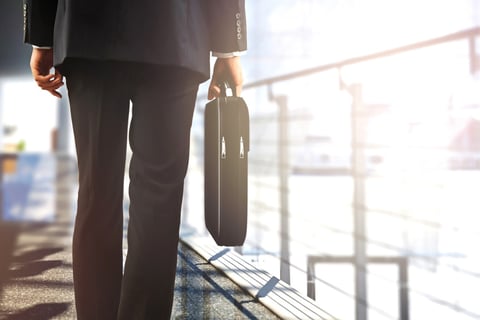 Former Lloyd's Market Association claims head Robert Gregg is making the switch from RiverStone International to Marco Capital Holdings Limited.
Joining the European property & casualty run-off specialist on October 31, Gregg will be serving as claims director – the same post the Munich Re Underwriting alumnus held at RiverStone Managing Agency where he was in charge of the Lloyd's claims platform comprising more than US$4 billion in reserves.
"We are delighted to announce that Robert will join our team," said Marco chief executive Simon Minshall. "He is a leader in the field of claims and brings a commercial understanding of the insurance business, rather than just being a pure 'technician'.
"Robert's experience of negotiating with and managing service contracts with third parties sits well with Marco's outsource-oriented strategy."
Supported by funds managed and/or advised by Oaktree Capital Management, Marco is the name behind Marco Insurance PCC Limited, British Reserve Insurance Company Limited, Lloyd's Syndicate 1254, Humboldt Re, and Polo Managing Agency.