Markel boosts surety team in London | Insurance Business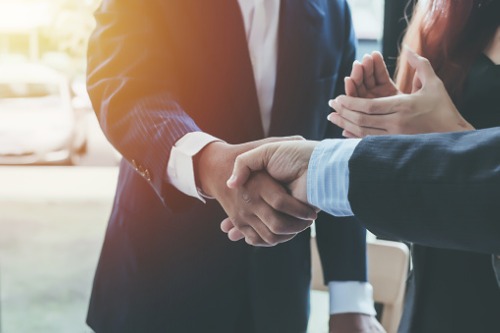 Jonathan Finch has moved from Travelers Insurance Company Limited, where he was senior surety underwriter, to Markel International.
Joining the specialist insurer's surety team in London as senior underwriter, Finch will be in charge of the servicing and development of the surety portfolio. His credentials include time spent at RKH Specialty, Ace European Group Limited, and Aon Surety and Guarantee.
"The appointment of Jonathan reflects our growing appetite in the surety business and underlines our commitment to the market," said Markel International managing director of trade credit, political risk, and surety Ewa Rose.
"Jonathan's extensive and versatile experience, both in broking and underwriting, will make him a valuable asset to our team and its future success. We are delighted to have Jonathan on board and look forward to welcoming him to the team."
The new arrival has a strong track record in the UK commercial and contract surety market, bringing more than 25 years of experience as a surety professional.