Markel International brings in new underwriter | Insurance Business UK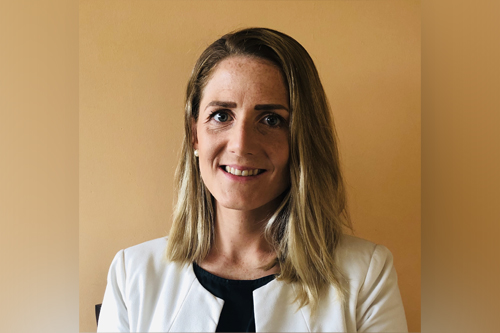 There is a new face at Markel International, after the firm added Joanne Healy (pictured) to its ranks.
Healy joins as a professional indemnity and telecommunications, media and technology (TMT) underwriter based in the London office, making the switch from Acapella Syndicate 2014 and Hamilton Managing Agency, where she was a UK and international professional lines underwriter.
She will now report to Bhavik Desai, head of professional indemnity and TMT, with Desai confident that her experience from the likes of Ironshore and Pembroke Managing Agency will help the firm drive new initiatives.
"We are delighted to have Jo join Markel," he said. "She is a great addition to our PI and TMT team and brings with her a strong network and a wealth of experience in the sector."