Marsh Commercial names centres of excellence | Insurance Business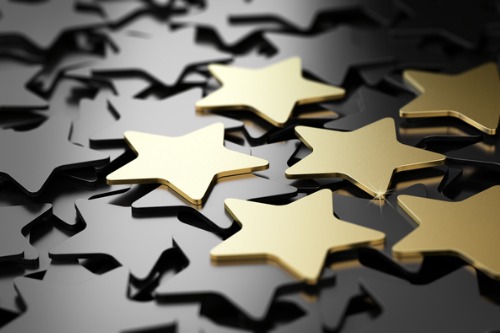 Marsh Commercial – previously known as Jelf – is setting up a series of centres of excellence across the UK.
The insurance and risk management specialist will make its Worcester, Glasgow, Harrogate, Bristol and Leeds offices 'Enterprise Centres of Excellence' with a focus on providing smaller organisations with tailored solutions and access to claims expertise alongside a host of additional services.
According to the firm, the locations were picked due to strong growth among smaller commercial organisations as well as an existing concentration of expertise within the March Commercial business. They are due to launch during the first quarter of next year.
"The risks faced by organisations of all sizes, from cyber threats to ongoing political uncertainty, are becoming increasingly complex and interconnected," said Marsh Commercial CEO Anthony Gruppo. "By harnessing the expertise and solutions we have developed for larger organisations, delivered through these five hubs, we will be able to bring the best of our business to firms of all sizes across the UK."
Amanda Walton, the CEO of Enterprise Centres of Excellence, outlined that every organisation – from technology start-ups to high street boutiques – stands to benefit from the move.
"By building teams of specialist advisers, we will be able to develop solutions that match a wide variety of organisations' particular risk profiles," she said. "Our adviser-led centres will ensure that firms not only have cost-effective cover but also protection that responds in times of need."