Marsh Commercial seals deal with manufacturer | Insurance Business UK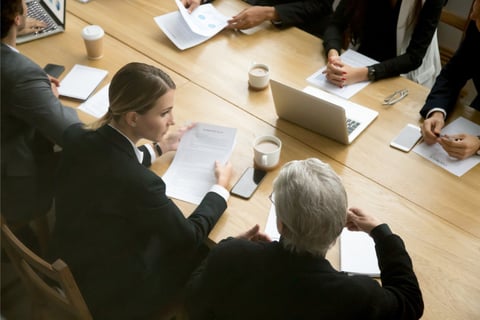 On track to be completed in 2023, a new facility from Britishvolt is set to ramp up annual lithium-ion battery production for energy storage and electric vehicles. Now, the gigaplant has will be boosted by insurance and risk support from Marsh Commercial.
"Our mission is to put the UK at the forefront of battery technology and manufacturing," said chief governance officer of Britishvolt Martin Reynolds. "This is seen as an essential component for safeguarding the British automotive industry and renewable energy sectors as we move towards an increasingly electrified future. We cannot achieve our ambition to build the UK's first gigaplant, delivering world-class battery technologies, without world-class experts and advisers. That is why I am delighted that we are working with Marsh Commercial. Their knowledge, experience and expertise will be essential to our growing business."
The facility, which will have an annual battery production of up to 30GWh, will now be boosted by Marsh providing support across multiple lines of placement, as well as with technical risk management to address its unique complexities.
"Britishvolt's facility will help further mobilise the use of electric fleet vehicles and energy storage solutions by organisations committed to reducing their carbon footprint," said CEO of Marsh Commercial Anthony Gruppo. "Our transport and renewable energy experts look forward to working closely with Britishvolt in aid of our joint commitment to support the growth of greener UK industries."