MCE Insurance achieves 0% gender pay gap | Insurance Business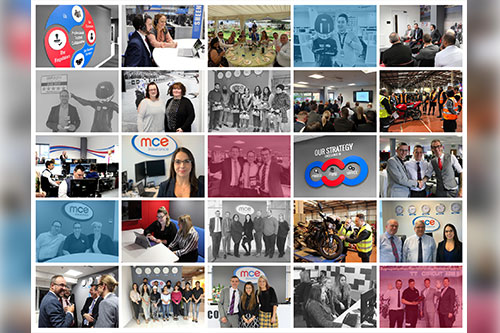 We all know insurance has a long way to go in putting women on an equal footing with men – but one insurer can proudly boast it has successfully closed the gender pay gap.
For the third straight year, motorbike, van and car insurance specialist MCE Insurance has reported a 0% gap – far exceeding the 21.1% financial and insurance sector average.
What is perhaps most impressive is that MCE now has an employee ratio of 51% female and 49% men – with equal pay across equal jobs.
"Equal pay is part of our social responsibility and every day we play our part in ensuring the UK is free from all discrimination," said CEO Julian Edwards.
"There is no limit to our drive in helping our country to create the right gender culture. Our scholarship and career development programs coupled with flexible working patterns stimulates an environment for duel-earner householders and supporting mothers in continuing to develop their careers."