MCE Insurance announces Ireland exit – blames Brexit | Insurance Business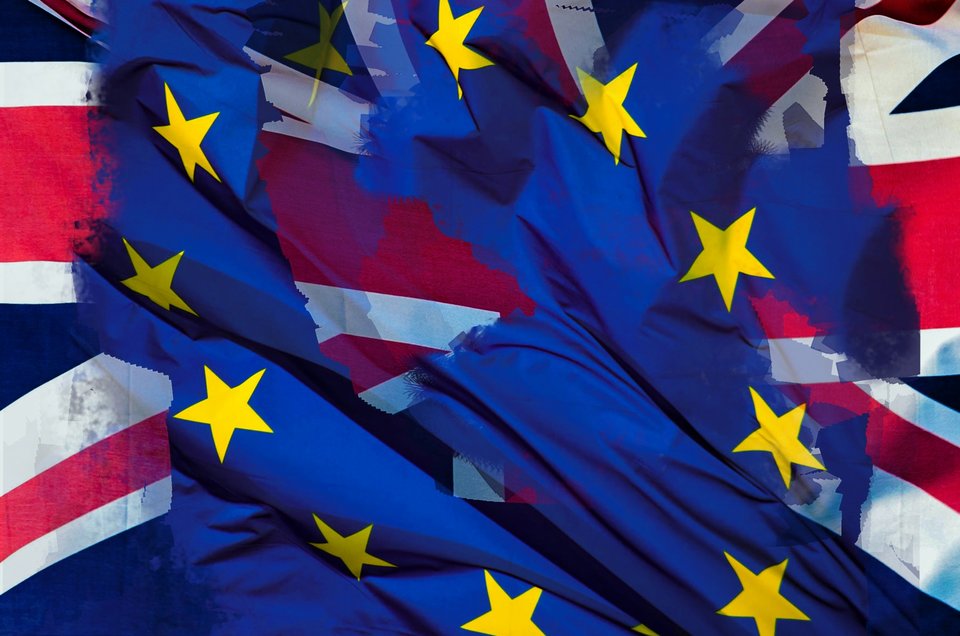 The photo used is licensed under the Creative Commons Attribution-Share Alike 4.0 International license.
Need proof of Brexit's impact on the insurance sector? Look no further than MCE Insurance.
The company has today revealed its "incredibly disappointing and regressive decision" to cease trading in the Republic of Ireland, beginning March 30. In a release the decision was described as a "devastating blow" for bikers in Ireland as the firm was "the only dedicated motorcycle insurer" in the area.
The company, based in the UK, had enjoyed growth in Ireland but said that with the Government not yet delivering a firm position on the transitional arrangement it has been forced to end its tenure there.
"This is a bad day for the whole team at MCE, however to continue trading whilst facing into the unknown would be against our core values of professionalism and trust, and simply not fair to our valued Irish customers," said chief executive Julian Edwards. "Simply put, the Brexit vote has left us with no option but to withdraw from the Republic of Ireland.
"I would like to thank our Irish customers for their support and please rest assured, we have and will continue to have your very best interests at heart."
The company will continue to administer policies and claims until March 29 "allowing already live policies to run off and complete a full term."
Related stories:
'Brand-conscious' MCE Insurance buys premium edition Mercedes-Benz Sprinters
Rising insurance costs put road racing under threat