McGivern Flynn settles client poaching spat | Insurance Business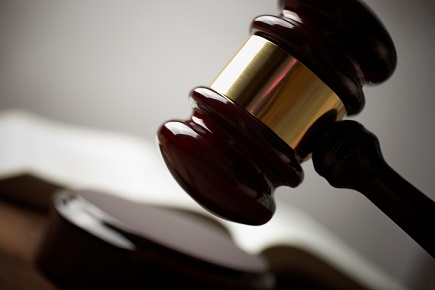 A former chief executive will be paying McGivern Flynn €30,000 as part of a client poaching case settlement.
Stephen Patterson, who last year moved to a competitor, has also undertaken not to disclose confidential client information acquired while he was with the Dublin insurance brokerage founded by Hugh McGivern.
According to a report by
The Irish Times
, Patterson's contract with McGivern Flynn had a two-year non-compete clause but he wanted to take some clients with him when he left and asked McGivern if they could come up with a deal.
McGivern rejected the proposal and the firm went to the High Court to seek an injunction after suspecting it was losing business to Patterson's new employer.
As part of the case settlement, Patterson has to abide by the non-compete clause for one year until September. At the same time, he is undertaking to return confidential files to McGivern Flynn.
Related stories:
AssuredPartners to pay £16.3 million to end poaching suit
Ex-insurance CEO loses legal battle over company bailout