MetLife rebrands, ditches Snoopy | Insurance Business UK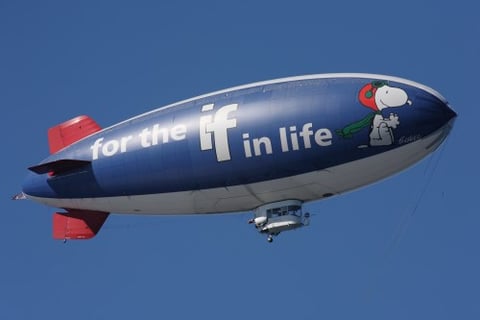 MetLife
has announced that animated characters Snoopy and the Peanuts gang will no longer be the faces of the brand, ending a 31-year relationship, it was revealed yesterday.
The insurer announced that it is launching a new global branding effort, and will no longer require Snoopy's services,
Associated Press
reports.
The character of Snoopy, a beagle belonging to Charlie Brown in Charles M. Schulz's famed comic strip Peanuts, was adopted by MetLife as the face of the brand in 1985.
"We brought in Snoopy over 30 years ago to make our company more friendly and approachable during a time when insurance companies were seen as cold and distant," Esther Lee, MetLife's global chief marketing officer said.
"Snoopy helped drive our business and served an important role at the time," she added.
However, MetLife is now spinning off its domestic retail life insurance business to focus more on corporate clients, the report said.
Explaining the brand's decision, Lee said: "As we focus on our future, it's important that we associate our brand directly with the work we do and the partnership we have with our customers."
Snoopy, who was previously used in the insurer's print advertisements, TV commercials, marketing materials and even on the side of MetLife's blimp at sports games, is being edged out in favour of a new "clean, modern" design, according to the
New York Times.
The company called the decision the "most significant change" to the brand in decades, adding that customer research had indicated that people were "indifferent" to the brand letting go of the characters.
Lee said the research also found that customers did not associate the characters with traits like leadership and responsibility, and the fictional gang did not affect interest in buying insurance.
Related stories:
The number one insurance brand in the world is
Cooper Gay – Ed lifts lid on rebranding