MGAA brings in new operations head | Insurance Business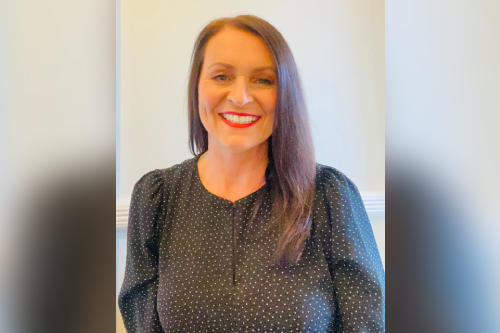 The Managing General Agents' Association (MGAA) has turned to an experienced name as its new head of operations.
It has brought in Julia Coakley (pictured) to the role – a veteran of Chubb, insurance broker Lark, the Insurance Fraud Bureau and, most recently, senior customer relationship manager at the Motor Insurers' Bureau.
"I am excited to be joining the MGAA at this important time in its development," she said. "My primary focus will be on ensuring we continue to deliver operational excellence and service to all our membership tiers in addition to developing meaningful and relevant business relationships for the benefit of the MGAA community."
Coakley steps into the role previously held by Ben Busfield and takes on responsibilities for all operational functions.
"I'm delighted to welcome Julia to the MGAA executive team as our head of operations," said CEO Mike Keating. "Her experience gained at the MIB and the IFB will be invaluable to the MGAA as we continue to both increase our membership and relentlessly improve our benefits proposition.
"Julia, who will lead the operational functions of the association, will work closely with Helen Ferris who is implementing our communications and digital strategy ensuring we continue to deliver enhanced and consistent value to all our members."