MGAA introduces new board | Insurance Business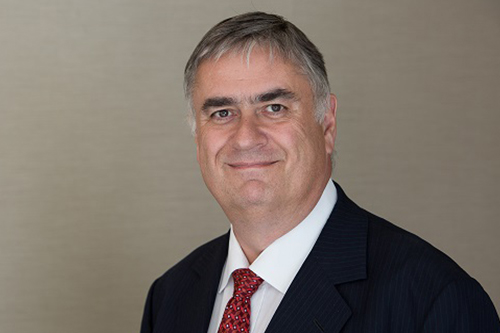 The Managing General Agents' Association (MGAA) has unveiled its new board, which the trade body believes reflects a broader representation from its roster of members.
Newly elected to the board are Chris Harman of Resolution Underwriting Partnership Limited and Lyndsey Thompson of Incorporated Insurance Group Limited. The latter replaces Castel Underwriting Agencies chief executive Mark Birrell, who stepped down from the board before the MGAA's annual general meeting.
Charles Earle, a member of the original steering group that formed the association, did not stand for re-election. Earle has served as a director since MGAA's formal incorporation.
The newly elected board members join Charles Manchester (pictured) of Manchester Underwriting Management (MUM), Jonathan Skinner of Pen Underwriting, Marco Del Carlo of MGA Union, and Jeff Turner of Miramar Underwriting as representatives from the trade body's full members.
Meanwhile the MGAA explained: "Changes to the board election process mean that a maximum of six board members will now be elected from full members of the association and up to six appointed by the board who can bring relevant skills and experience – these appointments will take place at the next board meeting.
"The final board director place will be taken by the association's managing director. This replaces the previous process which saw places allocated to the two largest MGAs in the membership, a representative from each of the market practitioner and supplier memberships, and six from the MGA membership."
For Manchester, chair of the MGAA, the board is a reflection of the strength and breadth of experience and expertise within the body's membership.
"This group will work to deliver a strategy that will focus on improving the business environment for MGAs, delivering exceptional value to members," he said. "There is a lot to do.
"Current initiatives include increasing the levels of engagement and understanding within the broker market, bringing more capacity providers into MGAA membership, improving insurer audit and due diligence processes, working on achieving more balanced binding authority agreements and, of course, the new chartered title."
The MUM chief executive also thanked Earle and Birrell for their support and commitment to the MGAA and its members.
Manchester noted: "They have both played important roles in the development of the association from its early days to today, where we have a robust and progressive organisation that represents the interests of MGAs that write in excess of £6 billion of premiums."