Minster Law sees profits slip amid COVID-19 | Insurance Business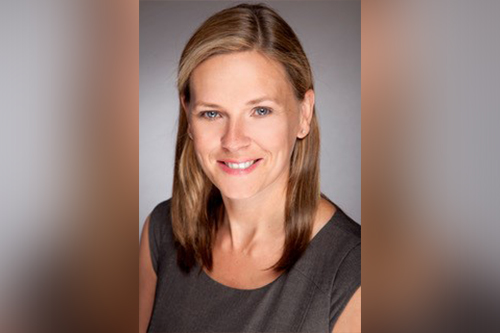 In its annual report and accounts, Minster Law noted a 2019 profit of £1.1 million on a turnover of £34.1 million, a slip from the previous year's profit of £1.9 million and turnover of £35.1 million.
Despite the slip, however, CEO Shirley Woolham stated that the results represented "a considerable achievement in light of the exceptional trading conditions created as a result of COVID-19." In particular, she pointed to the pandemic impacted new business volumes, with figures from the Compensation Recovery Unit highlighting a 40% fall in motor accident injury claims from April-June 2020.
"It's been encouraging to see new business volumes gradually returning to more normal levels over the past few of months, but the market is still volatile," she said. "We've seen far less volatility in bike related claims, one of our specialisms, where we serve around one-third of the entire market.
"2020 has, however, been a watershed year in that we have secured a number of new contracts as well as launching our fully operational digital claims operation and customer portal. Digital will be the standard way to manage volume injury claims in the near future."
According to Woolham, new contracts led to £2 million in increased distribution costs over the 2019/20 financial year, but the income benefit will be seen in the coming years.
"These new partnerships point to our long-term resilience and the value we can derive from a digital claims servicing proposition," she said. "We have leveraged our early investment in digital technology to transform and streamline our operations and how we best serve our customers."
Meanwhile, elaborating on the impact of the pandemic Woolham said the switch to remote work – which was achieved in less than 48hrs – was "relatively painless."
"We've worked closely with insurer partners, TPI's and supply chain partners to implement protocols to avoid bottlenecks and keep cases moving," she said. "We have long championed the case for greater collaboration and it's our hope that the industry will continue to do so in future – the response so far has been amazing."