Momentum Broker Solutions boosts broking and finance teams | Insurance Business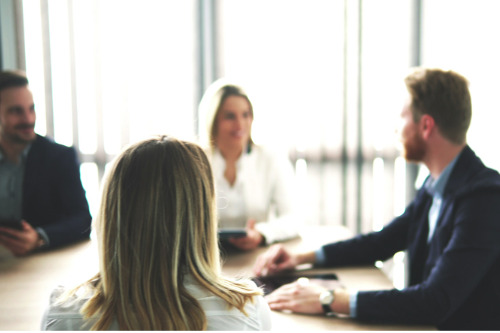 Momentum Broker Solutions has appointed three new brokers and an additional finance assistant to boost its over 50-strong broking and finance teams.
Michael Cooper, Cert CII; Gemma Smith, Cert CII; and Barbara Preston joined Momentum Broker Solutions as new brokers. Meanwhile, Lorraine Elkington joined the Momentum finance team as an experienced finance assistant.
Cooper is an award-winning sales executive with 17 years of insurance experience. He worked with well-known brokers and insurers, including Forces Insurance, Swinton Insurance, and RBS Insurance.
Smith has over five years of commercial broking experience with specialist experience in liability at Inspire Insurance and Godiva Insurance, following a formal graduate trainee scheme with HIA International.
Preston has 14 years of commercial broking experience, including nine years with AON. She has experience across all commercial lines, specialising in property and small to medium-sized enterprises (SMEs). Before joining Momentum, she served as a senior account manager at Abaco Insurance Brokers.
Momentum managing director Howard Pepper commented: "We've made these latest appointments to ensure we stay one step ahead of our growth curve and continue to provide a high-quality service. Momentum is well known for the quality of its broking team, and that has never been so important for our partners than now, as we head into a hard market."
"Our appointed representatives continue to enjoy high growth levels, achieving on average 18% growth compared to the industry average of just 3%, and that is in no small part down to our recruitment strategy – hiring and retaining the best broking talent so that our appointed representatives can focus on new business and client service. I extend a warm welcome to all our new joiners."