Momentum Broker Solutions sees green in 2018 financials | Insurance Business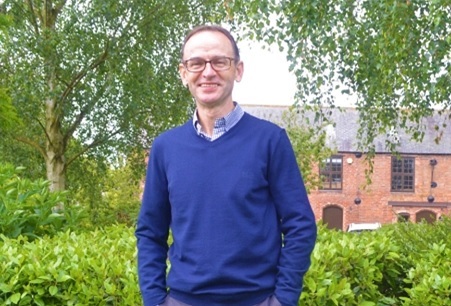 It's all-round good news for appointed representative network Momentum Broker Solutions, whose financial results for 2018 show growth in premiums, turnover, workforce, and broker partners.
Momentum, which has a network of 66 general insurance appointed representatives, reported a 15% rise in the number of its broker partners in 2018 while the Leicester group expanded its employee headcount by 25%.
In addition, the British Insurance Brokers' Association member saw premiums jump to £32.5 million from £24 million previously. Momentum also enjoyed a surge in turnover, from £4.2 million to £6.4 million in what it described as "another exceptional" year.
"We continually invest in technology and people to ensure that our broker partners deliver exceptional service and superior products to their clients," stated Momentum managing director Howard Pepper (pictured).
"This has helped the majority of our partners achieve growth rates well above the industry average, and it is why Momentum is starting to be recognised as the natural home for the small independent broker – and a more attractive option than traditional direct authorisation."
The network, which was formed in 2010, said established Momentum brokers achieved an average growth rate of 23% compared to the industry average of 3%.