Moneysupermarket Group releases third quarter results | Insurance Business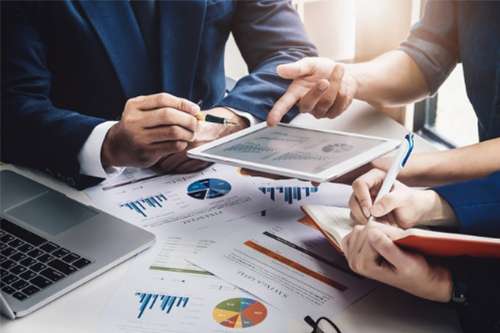 Price comparison giant Moneysupermarket Group Plc has revealed its trading results for the third quarter of 2019.
Total revenue for the three months ended September 30 amounted to £100.9 million, of which £49.9 million came from insurance. The unit posted a 3% rise compared to the revenue recorded in the same period last year, while that of the group improved 4%.
The biggest revenue growth was seen in home services, at 21% to £17.7 million. Other revenue jumped 10% to £12.7 million.
Meanwhile the company's money operations, due to continuing challenges in product availability, suffered a 5% decline in revenue to £20.6 million.
For the first nine months of the year, the group enjoyed £300.2 million in revenue. The sum represents an 11% increase from 2018's showing.
"We expect the overall trading dynamics to continue to the end of the year and within that Money to weaken," stated Moneysupermarket Group. "The board remains confident of meeting current market expectations for the full year."