Moneysupermarket Group outlines details of special dividend | Insurance Business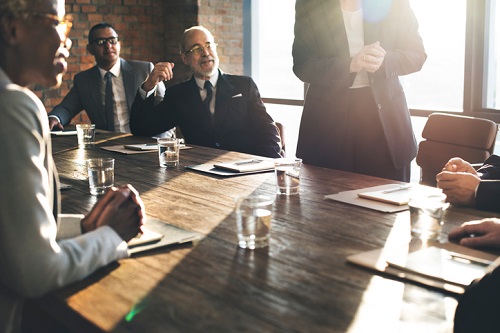 The dust has barely settled from the latest results season and already we're reporting first quarter figures from Moneysupermarket Group Plc.
It looks like the price comparison giant is off to a good start – posting across-the-board revenue growth in the three months ending March 31, 2019. Among the biggest contributors was its home services unit, which saw a 70% surge in revenue from £11.5 million in the first quarter of 2018 to this year's £19.6 million.
As for its insurance operations, the group reported a 3% revenue increase to £48.3 million. The money division, meanwhile, enjoyed £25.3 million in revenue in the first quarter – a 9% rise from the same period last year.
Other revenue surged 80% to £11.7 million. This amount includes £6.2 million attributable to Decision Technologies, which was snapped up last year to add business-to-business capability to the group.
Overall, total revenue for the quarter reached £104.9 million. The amount represents a 19% jump from 2018's Q1 revenue of £88.3 million.
Aside from the quarterly trading update, Moneysupermarket Group also provided details of its previously announced £40 million enhanced distribution. As per the confirmation of the firm's board, it's been revealed that the enhanced distribution will be made by way of special dividend.
"The special dividend of 7.46 pence per share will be paid on May 21, 2019 to shareholders on the register on May 03, 2019," noted the British enterprise behind the MoneySuperMarket, MoneySavingExpert, and Travel Supermarket brands. "Shares will trade ex-dividend from May 02, 2019."
Meanwhile Moneysupermarket Group's outlook for the year remains unchanged, with its board expressing confidence in meeting current market expectations.