Moneysupermarket Group outlines details of special dividend | Insurance Business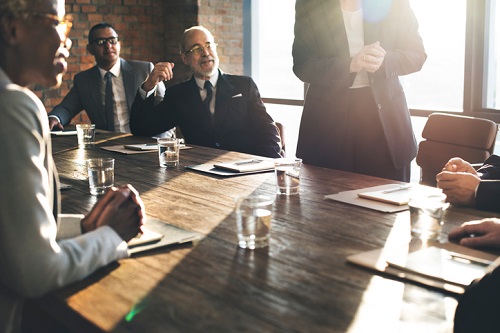 The dust has barely settled from the latest results season and already we're reporting first quarter figures from Moneysupermarket Group Plc.
It looks like the price comparison giant is off to a good start – posting across-the-board revenue growth in the three months ending March 31, 2019. Among the biggest contributors was its home services unit, which saw a 70% surge in revenue from £11.5 million in the first quarter of 2018 to this year's £19.6 million.