Moneysupermarket Group rocked by a 20% hit to its revenue | Insurance Business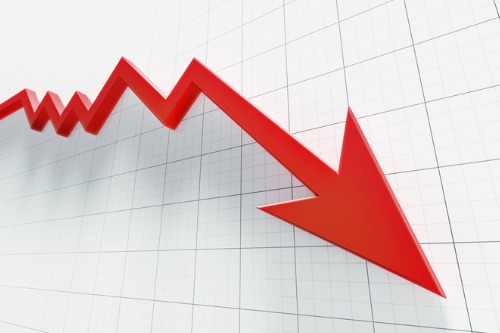 Price comparison giant Moneysupermarket Group PLC has become the latest to report its trading results for the quarter ended March 31, 2021 and, while the news is not good, the business noted it is in line with expectations, given ongoing market disruption. Total revenue for the group is down 20% to £85.5 million from Q1 2020's £107.3 million.
Revenue is down across all lines including insurance (down 21% from Q1 2020), money (down 26% from Q1 2020), home services (down 15% from Q1 2020) and other (down 14% from Q1 2020). Moneysupermarket noted that its insurance performance was generally consistent throughout the quarter with both car and home products seeing a slight decline versus the prior year. Life was also down while travel remained negligible.
The group outlined that this performance is in line with expectations and that the factors influencing its performance are unchanged from those revealed within its preliminary results. Therefore, the board expects that full-year performance will be in line with market expectations.
Peter Duffy, CEO of Moneysupermarket Group, said: "We continue to help millions of households save money on their bills through lockdown and the energy price cap rise. We are moving ahead with our updated strategy, enhancing how we manage our data and starting to attract customers more efficiently. Several channels remain impacted by COVID-19, but we are well-positioned to weather this period and return shortly to profitable growth."