More insurers 'close' to picking Luxembourg for post-Brexit base | Insurance Business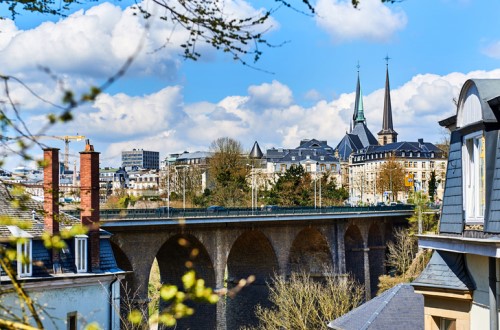 A few more insurers may establish their post-Brexit base in Luxembourg, the head of the country's financial development agency has claimed.
Nicolas Mackel, chief executive of Luxembourg for Finance, told Reuters that three to four insurance companies were close to choosing his country for their new EU hub, with Lloyd's of London expected to make a decision soon.
Three to four private equity firms, including Blackstone, which invests in insurance companies, had also chosen Luxembourg as the site of their post-Brexit subsidiaries, Mackel further claimed.
"That's what (Blackstone) told us in December already," Mackel told Reuters, though he refused to name the other firms since they have yet to publicly announce their decisions.
According to the official, one bank had also decided to set up in Luxembourg, while 10 to 20 more were planning to expand their operations. Four to five "big name" asset managers were also preparing to enter the country.
Financial services companies are looking to establish an EU base outside the UK to maintain access to the single market after the Brexit move. Last week, AIG announced that it will locate an insurance company in Luxembourg.
"Very large insurance companies have announced in the last days that they have chosen Luxembourg," Luxembourg finance minister Pierre Gramegna said in a recent interview with Bloomberg TV. "The same goes for asset managers. The same goes even for some fintech companies."
"Many players have set up their structures in such a way that they are only in London and they cover all of the EU through London," Gramegna added. "Now very many players have decided that they need a second leg. We are a very natural choice."
Related stories:
AIG reveals European destination