Morgan Stanley swoops for AIG insurance leader | Insurance Business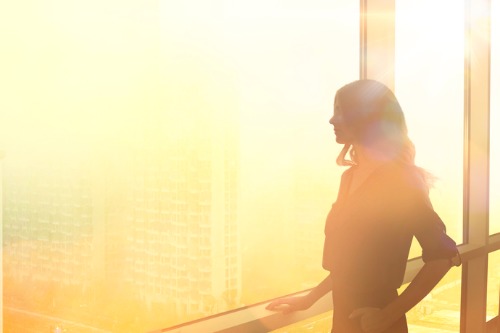 Investment banking company Morgan Stanley has appointed a former AIG executive, Ruchika Sethi, to the role of global support centre head.
As global head of the banking company's in-house support centres, Sethi will oversee the facilities and their specific tasks. Some centres fulfill back office and business functions related to technology, legal compliance, and operations, among others, while other locations house call centres.