Munich Re breaks up health insurance business | Insurance Business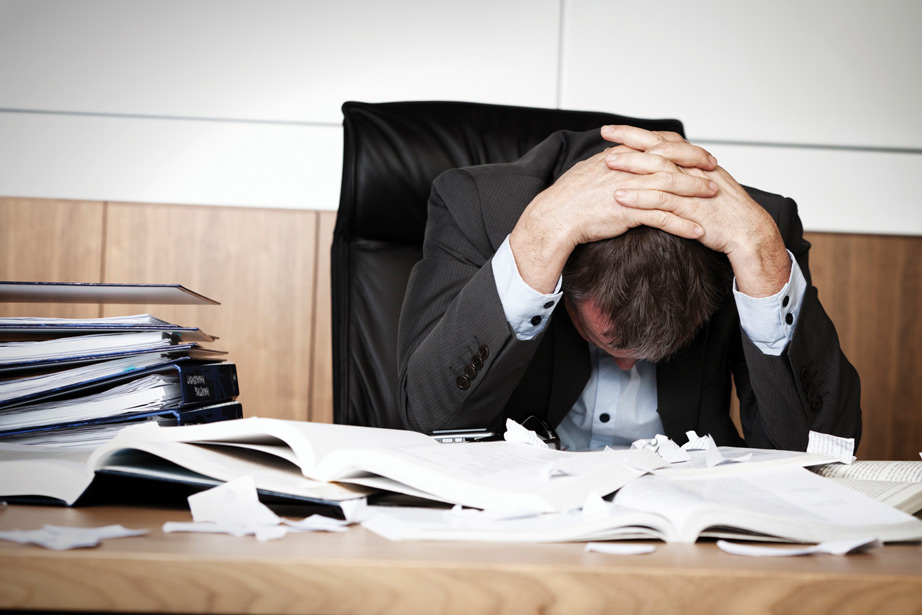 Munich Re
is splitting up its health insurance business due to poor financial performance and expected changes in market conditions and client needs.
Effective February 1, the company is disbanding the Munich Health brand, which serves insurance companies in more than 40 countries and primary insurance clients in over 100 nations. The business unit's responsibilities will be divided among other segments of the company.
Munich Health's reinsurance units will be merged with the life division while the primary health insurance business will be transferred to ERGO International. The restructure is expected to cut operating costs and reduce the size of the management board.
As part of the restructure, Doris Höpke, the board member responsible for Munich Health, will take over the special and financial risks division. Meanwhile, board member Thomas Blunck, will be responsible for the life and health reinsurance business.
Want the latest insurance industry news first? Sign up for our completely free newsletter service now.
The smallest of Munich Re's fields of business, Munich Health, generated a profit of €76 million in the first three quarters of 2016.
"Despite a few individual success stories, the original growth and revenue targets for the Munich Health field of business have not been realised overall," Munich Re said.
"Market conditions and client needs in the growing health insurance market will continue to change significantly over the next few years. Munich Re is anticipating these trends with this restructuring," the company added.
Munich Re said health insurance business will remain strategically important for the company despite the restructure.
"The high-growth health market – boosted by increasing prosperity, demographic change and medical advances – will remain important for us even after the reorganisation. Our strategic ambition and expected returns from health business will not change," said Nikolaus von Bomhard, chairman of the board of management.
Related stories:
Zurich shakes up business structure, 240 jobs to go
Lloyd's insurer announces restructuring plans