Munich Re enjoys highest quarterly profit in four years | Insurance Business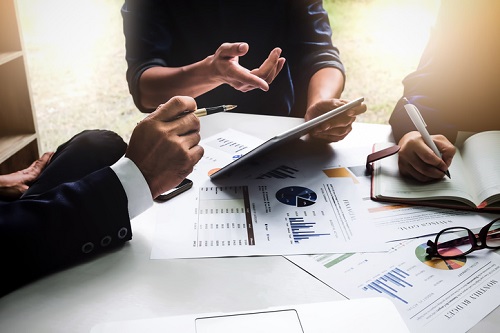 Last month major reinsurer Munich Re issued a €1 billion (around £921 million) approximation for its second quarter consolidated result. Now the German group has released the official numbers, and the forecast is nearly spot-on.
Munich Re's profit in the three months ended June 30 reached €993 million (around £915 million), a leap from the €728 million (around £671 million) it recorded in the same period last year. Of the 2019 total amount, €858 million (around £790 million) came from the reinsurance field of business while the remaining €135 million (around £124 million) was contributed by the ERGO operations.
"We are delighted to have generated our highest quarterly result in four years," stated Joachim Wenning, chairman of the board of management at Munich Re.
"And we are confident that we will reach our profit guidance of €2.5 billion (around £2.3 billion) for 2019 and €2.8 billion (around £2.6 billion) for 2020 as set out in our multi-year ambition for 2018–2020. At the halfway stage of this programme, Munich Re is both strategically and financially on track."
Operating result in the quarter grew from €997 million (around £918 million) previously to €1.6 billion (around £1.4 billion) this time around. Gross written premium, meanwhile, rose 5.5% to €11.8 billion (around £10.9 billion).