Munich Re profits slide 65% thanks to COVID-19 | Insurance Business UK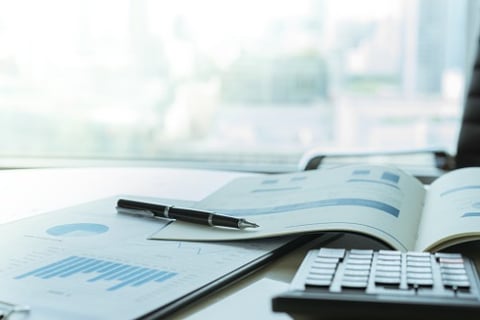 Reinsurance giant Munich Re has released its financial results for Q1 of 2020, revealing potential losses of up to €800 million (around £697.7 million) from the coronavirus pandemic. It joins a raft of other global companies that have warned about profit targets for the year.
The impact on profits largely came from event cancellation insurance – one of the pandemic's biggest casualties as state lockdowns and closed borders persist around the world.
However, Munich Re said its April renewals showed a premium growth of 25% and rising prices of 3%. Additionally, the company generated a profit of €221 million (around £192.7 million) for the first quarter.
"The impact of the coronavirus pandemic on lives and economies is on our minds every day. We express our sympathy for the victims and their families. Munich Re is doing everything it can to protect the health of its clients, staff members and their families," said Christoph Jurecka, CFO at Munich Re.
"The high losses due to COVID-19 are financially manageable for Munich Re. Thanks to our strong balance sheet and our prudent risk management, we remain a reliable partner to our clients – even in these challenging times."
Life and health reinsurance business generated a profit of €8 million in Q1. Gross premiums written also rose to €3,079 million.
The low quarterly result in this segment, according to its statement, is attributable to negative developments in North America that are unrelated to the coronavirus pandemic. Instead, the company says the low result was caused by higher-than-anticipated mortality in the USA, a catch-up effect owing to delays in claims reporting, and premium refunds in excess of expectations for some old policies.
Munich Re generated an operation result that slumped to €397 million, compared to the €771 million for the same quarter last year.
The solvency ratio was 212%, down from 237% as at December 31 last year, which the company says is comfortably within the ideal range of 170-220%. The balance sheet, according to its financial results, shows an annualised return on equity (RoE) of 3.9% in Q1.
Despite the weak start to 2020, Munich Re says it still continues to assume that achieving its annual target of a technical result of €550 million, including business with non-significant risk transfer, is still within reach.