Munich Re to slash jobs in restructure – nearly 2,000 to go | Insurance Business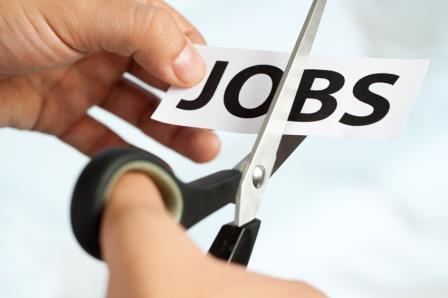 It is the second largest reinsurer in the world – but that hasn't stopped troubled times hitting Munich Re.
In reaction to losses at its primary insurance unit based in Germany, the company has outlined plans to spend one billion euros by 2020 on restructuring operations for Ergo – but that will also mean cutting 1,835 jobs, approximately 13 per cent of its workforce.
Job cuts are set to focus on streamlining its administration and sales force – in the hope of generating around 280 million euros in savings. According to a
Bloomberg
report, the money has been set aside primarily to modernize computer systems with the hope that Ergo will be in a position to contribute around 500 million euros a year to Munich Re's earnings by 2021 at the latest.
According to the newswire's report, Ergo reported a net loss of 227 million euros last year prompting the company to hire chief executive officer Markus Reiss to help improve its profitability. Last year's loss came primarily because the company had to write down the value of its German life insurance business.
Currently, life insurance companies in Germany are facing challenges from low interest rates. Traditionally policies featured guaranteed returns as high as four per cent for policies that were sold during the second half of the 1990s. However, with life insurance contracts often running for 30 years or longer, it has become difficult for these obligations to be met, particularly with German 10-year government bonds paying out less than 0.2 per cent.
It is expected that Ergo will now spend around 432 million euros on digitizing its operations – with another 379 million to be invested in an effort to make its operations more efficient.
Related stories:
Major European insurance group enters Thailand with new acquisition
Munich Re, Beazley to offer €100 million cyber cover