Nationwide Building Society's half-year profit crumbles with insurance hit | Insurance Business UK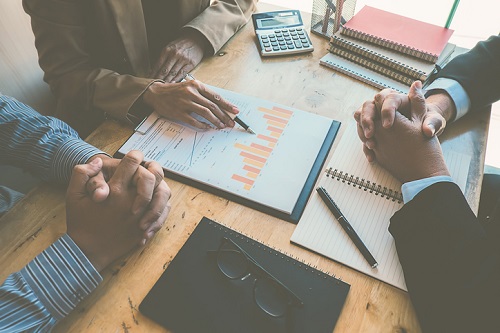 Nationwide Building Society is among the latest to release its interim financial results, and chief executive Joe Garner isn't surprised by the figures.
"In line with our expectations, our profits were lower as we invested in meeting the needs of our members, in our service, and in our future," stated the CEO. "As we announced in September, profits were also affected by an additional PPI (payment protection insurance) charge.
"Our trading performance was in line with our plans. We continued to grow our mortgages, deposits, and current accounts, but at a more moderate pace, as we focus on broadening relationships with our members and helping to meet more of their financial needs."
In the half year to September 30, Nationwide posted the following numbers:
Total underlying income – £1.54 million, down from £1.59 million in the same period in 2018
Underlying profit before tax – £307 million, down from £460 million
Statutory profit before tax – £309 million, down from £516 million
Profit after tax – £234 million, down from £396 million
As of September 30 the building society held provisions of £83 million for PPI, including the expected impact of Plevin v Paragon Personal Finance Limited. Nationwide said the amount represents management's best estimate of future compensation and administrative costs associated with cases that the group expects to uphold and the cost of processing invalid claims.
Meanwhile Garner noted: "Members benefited from £365 million in member financial benefit, as we chose to compete in the current low interest rate environment. We continue to prioritise service, maintaining our lead over our peer group for satisfaction, and pledging to keep a branch in every town we are in until at least May 2021.
"We are also investing heavily in the future… by upgrading our IT estate and transforming our digital capabilities over the next few years. As a member-owned building society we continue to make decisions in our members' interests, to give value to members and invest in the future."