Neon group chief executive resigns | Insurance Business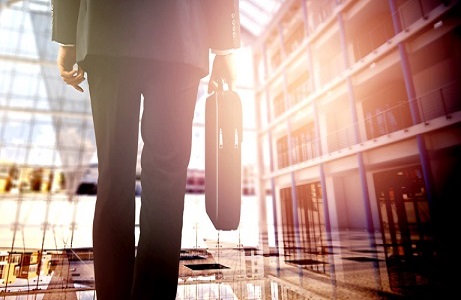 Martin Reith will no longer be group chief executive at Lloyd's of London insurer Neon next month.
The industry veteran, who is known for founding Ascot, is saying goodbye to his executive remit effective September 30, said American Financial Group (AFG), whose insurance operation Great American Insurance Group includes Neon.
Reith, however, will not be leaving entirely. According to AFG, he will continue to serve as non-executive director of Neon Underwriting Ltd (NUL).
Meanwhile, NUL chief executive Theo Butt will succeed Reith as a director on the board of Neon's parent holding company Neon Capital Ltd (NCL). Both NCL and NUL are chaired by AFG executive vice president, chief financial officer, and director Jeff Consolino.
Looking back on the group CEO's stint, Consolino stated: "After remaking Neon's brand and recruiting top talent over the past four years, Martin has announced his intention to step aside from day-to-day operations and continue to work as a non-executive director of Neon to assist in completing its journey toward becoming a top quartile Lloyd's business.
"We are grateful for Martin's leadership and his contributions that have positioned Neon for future success and profitable contributions to AFG."
Neon operates from offices in London, Bermuda, Denmark, Italy, and Guernsey. It underwrites property, specialty, casualty, and marine risks through delegated authorities and also on a direct and reinsurance basis.
"I am incredibly proud of what Neon has achieved in such a short space of time," commented Reith, who did not specify the reasons for his decision to step down. "The Neon management team has worked tirelessly to evolve Neon into a meaningful and respected position within the Lloyd's Market.
"It has been a pleasure to see the Neon brand evolve and gain relevance, and with the hard yards behind us, I wish Theo and all at Neon continued success as they maximise opportunities now arising from a more disciplined market. As I step back from the day-to-day, I look forward to continuing to support Neon as a non-executive director."