Neon taps Bermuda Insurance Advisory Committee member | Insurance Business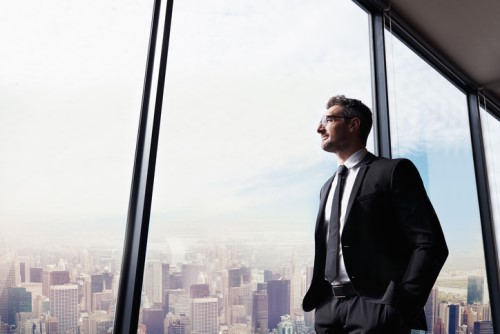 Neon Bermuda has given its operation on the island a major boost, appointing Bermuda Insurance Advisory Committee member Roy Fellowes as non-executive director and snapping up Stephanie Outerbridge from Hamilton Re to serve as assistant vice president of property insurance underwriting.
Bringing with him more than three decades of experience in the island's insurance market, Fellowes takes over from Gavin Hunter who is relocating from Bermuda. Working with the other board members, he will assist in guiding Neon's growth in the US market and expansion of the team's capabilities.
Fellowes is director of the Association of Bermuda International Companies and executive member of the Bermuda Chamber of Commerce. He has also held the position of chief executive at HSBC's global insurance management business in Bermuda.
"We are pleased to welcome Roy as we continue to expand after celebrating Neon Bermuda's second anniversary," said Neon group chief executive Martin Reith. "His experience and relationships in the local market will be instrumental in supporting the growth of Neon's Bermuda platform as we develop our capabilities and product offering."
The new non-executive director conducted a full review of property & casualty insurance in his previous capacity as senior consultant to the Bermuda government.
Outerbridge, meanwhile, has also worked at the likes of Chubb Bermuda, Willis Bermuda, and Alterra Bermuda. She will be reporting to senior vice president Dwayne Hunt.
"Stephanie's hire will further build on our significant progress to date in building a compelling and relevant proposition for property clients in strategically important markets," commented Neon Bermuda CEO Chris Fisher. "I would also like to welcome Roy and thank Gavin Hunter for his support in setting up Neon Bermuda for success during his tenure."
Related stories:
Neon names group underwriting director
Neon announces latest hires for political & credit risk