New AI technology seen to transform motor claims handling | Insurance Business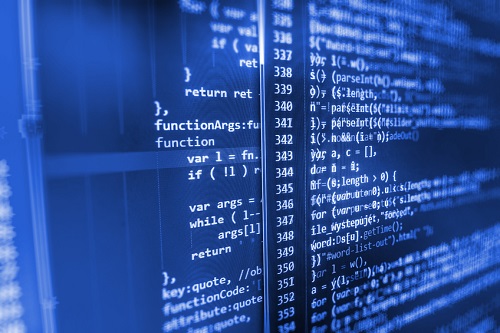 Artificial intelligence (AI) technology specialist Tractable has developed new software that could "radically transform" the way vehicle damage claims are managed.
The latest AI technology can view photos of vehicle damage and make an assessment within seconds, simplifying the tediously manual process. Repair estimates can be quickly reviewed and authorised, bringing reliability and speed to the claims process for all.
"The technology works by using software to do what a claims handler would do in a fraction of the time and with more consistent decision making," Tractable said.
Want the latest insurance industry news first? Sign up for our completely free newsletter service now.
Tractable's newest offering connects with insurers' back office systems to streamline claim management processes. It also helps fight insurance fraud by identifying and flagging any suspicious claims.
The streamlined approach created by the AI tool reduces the average claims lifecycle from days to minutes, which results in lower costs for insurers. It also provides better outcomes for customers since they can get their vehicles back sooner.
Tractable is now launching the technology in Europe following its success in the US and Canada, where insurers can benefit from the product by partnering with Mitchell International, which provides technology solutions to the insurance industry.
Related stories:
Japanese life insurer to replace staff with AI system
Seven in 10 clients would take insurance advice from robots – survey