New award launched for European mutual insurance research | Insurance Business UK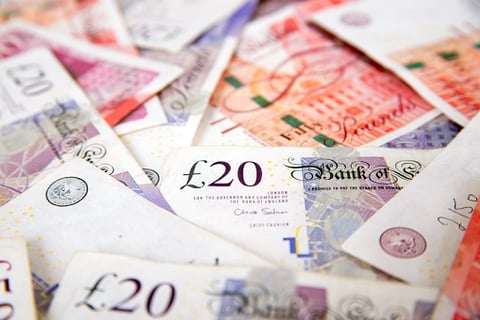 A new biennial European Mutual Insurance Award has been launched to encourage younger members of the industry and the academe to pursue research on the mutual and cooperative insurance model.
Every two years, a €2,500 prize will be granted to a research paper of academic quality that makes a significant and original contribution to the study of the organisation of mutual and cooperative insurance.
For the first award, the topic is the treatment of mutual insurers under Solvency II. The subject can be treated from a European perspective or from that of a European Economic Area or an equivalent jurisdiction.
The winner will be announced and presented in June 2018 during the biennial congress of the Association of Mutual Insurers and Insurance Cooperatives in Europe (AMICE) in Stockholm.
Apart from AMICE, those behind the new insurance research award include mutual insurance expert and ICODA European Affairs partner Lieve Lowet and UAAM-VVOV, which represents the Belgian mutual and cooperative insurance undertakings and groups.
Related stories:
Ascent nabs MGA initiative of the year award
Geoffrey Insurance wins innovation award for customer engagement