New Lloyd's syndicate gets in-principle approval | Insurance Business UK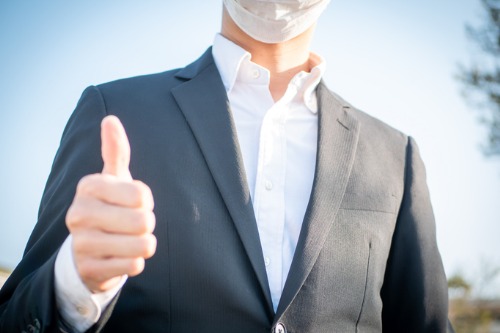 Specialist managing general agency Medical & Commercial International (MCI) has secured in-principle approval for new Lloyd's Syndicate 1902.
To underwrite business incepting on or after January 01 next year, the syndicate will be managed by third-party managing agent Asta and will be led by MCI founder and chief executive Phil Trafford in his capacity as active underwriter. Syndicate 1902 will be established under the syndicate-in-a-box (SIAB) model.
"The vision for Syndicate 1902 is to create a global leader in science and research-led risk transfer with superior returns in evolving risk classes," said Trafford, who will be supported by a team of product leaders including Daniel Starmer, James Banks, and Anthony Wright.
"The flexible and cost-effective SIAB platform made it possible for MCI not only to establish a credible risk-bearing vehicle, but also to enhance our current product offerings. We are excited to work with Asta in this new initiative and are grateful for their guidance and continual support in helping us reach this milestone."
It was highlighted that the new syndicate is set to write gross written premium of £45 million in its first year.
Commenting on the development, Asta CEO Julian Tighe stated: "We are proud to unveil our latest SIAB which further reinforces our ability to provide a flexible and swift route to market for aspiring new entrants to Lloyd's.
"MCI Syndicate 1902 embodies innovation in terms of its product, distribution, and approach to technology, and we are delighted to work with the MCI team and look forward to seeing the positive impact its business will have in Lloyd's."