New managing general agent enters the market | Insurance Business UK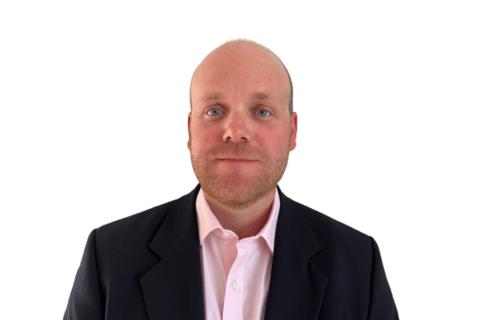 Managing general agent Pernix Specialty Limited, which will specialise in political risk and non-payment insurance, has been launched by London-headquartered MGA platform Pine Walk Capital Limited.
Part of Fidelis Group, Pine Walk is the name behind Radius, Oakside, Kersey, Perigon, Navium, and OPEnergy. Respectively, these MGAs are experts in specialist reinsurance and retrocession; construction-focussed surety bond; upstream energy; contamination and product recall; marine; and onshore and offshore energy liability.
Pernix, the seventh, will be led by chief executive Kade Spears (pictured above) and CUO Caroline Coulson (pictured below). Spears is credited for founding SCOR's political and non-payment risks team in 2013, and he also previously headed a similar unit at Aspen.
Meanwhile Coulson, a SCOR alumnus as well, brings two decades of underwriting and political risk assessment experience to Pernix. Her credentials include time spent at the likes of Aegis and Lancashire.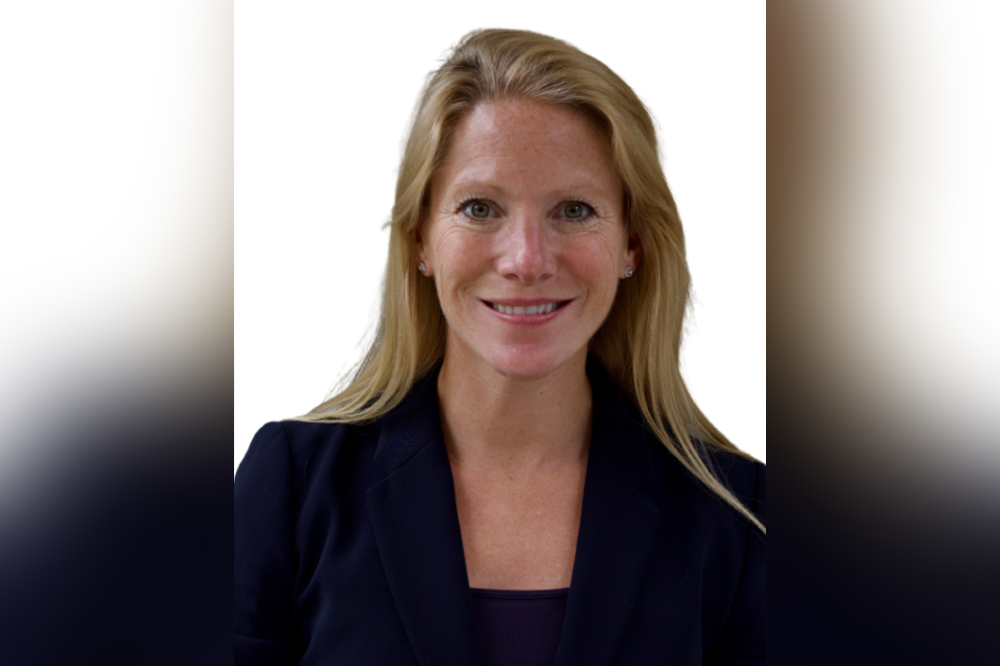 "Fidelis, together with Pine Walk, is continually looking for ways to strengthen our underwriting portfolio," stated Fidelis partnership underwriting head Simon Crone, who is also the chief underwriting officer at Fidelis Insurance Ireland DAC.
"The launch of Pernix brings further market-leading expertise into the group and allows us to complement our existing offering and portfolio in this space to continue to grow and become more relevant to our clients and brokers."
For Pine Walk CEO Rinku Patel, the move "further underlines Pine Walk's ambitious growth agenda" over the next half decade, and said attracting entrepreneurial underwriting talent is a key part of the platform's strategy.
Spears noted: "Pine Walk offers an outstanding wrap-around suite of services which delivered what we needed to take our collective expertise to the market, and in a fast and efficient way. Adding in the backing and financial strength of Fidelis, it was straightforward to see the solution for what we want to achieve.
"Speaking with Rinku and his team about our desire to uphold an ethical underwriting approach was equally straightforward. We're looking forward to a long-term and successful partnership."