New MGA platform Volante snaps up QBE veteran | Insurance Business UK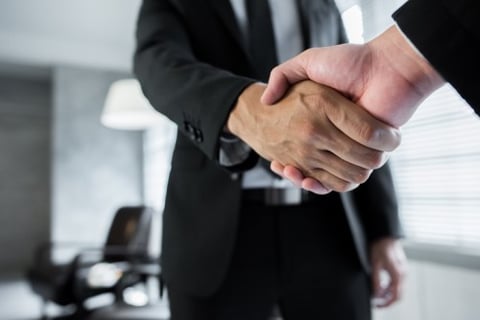 QBE
Europe veteran Chris Drew has made the switch to new managing general agent (MGA) platform Volante Global Limited.
Drew, who joined QBE in 2004, has been appointed as Volante's chief actuarial officer and will be in charge of the one-month-old firm's actuarial, analytical, and management information (MI) functions. The key hire was head of actuarial and MI for QBE Europe's retail division.
"I am excited to be joining Volante at this early stage," said Drew, who also worked at
RSA
, Hymans Robertson, and GE Capital. "The company offers a unique underwriting environment which thrives on innovation, is built upon leading-edge technology, operates an open and collaborative culture, and supports fully empowered teams. I am delighted to be a member of such a forward-looking and dynamic organisation."
The new board director will be responsible for business planning and performance monitoring, pricing model integration and development, and external reporting.
"I am delighted that Chris has joined the Volante team," commented Volante founder and chief executive Talbir Bains. "Chris brings outstanding experience, intellectual pedigree, and commercial acumen to the role, and his appointment demonstrates our commitment to ensuring actuarial science underpins the foundations of our underwriting approach."
Meanwhile joining Drew on the executive committee is Paul Rich, who has been appointed as head of operations. Rich, former operations head at
Barbican
Insurance Group, will be in charge of the delivery of all central service operations across Volante.
A 24-year industry veteran, Rich will also handle all aspects of group delegated authority management and maintain oversight of the group's coverholder management services to its capacity providers. He served as head of delegated authorities at
Aspen
Insurance and has also been chair of the IUA's Delegated Authority Underwriting Group.
Related stories:
Another MGA platform launches, reveals pipeline
Chief actuary to serve on Asta's managing agency board