New player enters London Insurance Market | Insurance Business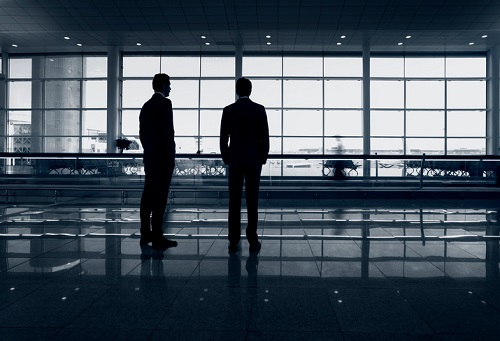 There's a new kid in London Insurance Market town.
Meet freshly launched broker Chilton Beard Limited (CBL), the Alexander Beard Group (ABG) unit which will operate in the international area of expat cover for group corporate health, life, and disability. Offering direct access to the Lloyd's and London Markets, the company is a subsidiary of ABG's international employee benefits business.
"I have worked with Bram Bogaard's excellent international EB team for several years now on some exciting international projects for a variety of well-known corporate clients and am excited to be joining the ABG team for what I know will be a very exciting and challenging opportunity," commented experienced Lloyd's broker and CBL head Matthew Chilton.
Based in the City of London, CBL is an appointed representative of CSInsurance Brokers.
"We have worked with Matt for several years in his previous role and were absolutely delighted when he accepted our offer to head up this new venture," noted ABG founder and executive chairman Paul Beard.
"It's a natural extension of our growing international benefits business; it not only provides an extra dimension to that company's services, as well as allowing us to expand certain niche areas that we are already well known in, but also gives us greater leeway for competitive quoting."
Headquartered in Cheshire, ABG has three UK wealth management offices; four international wealth management units in France, South Africa, Australia, and the US; and its international employee benefits operation.