New risk association chairman to brokers – tell me what I'm paying you | Insurance Business UK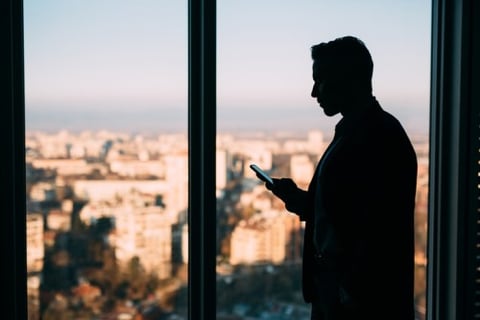 No-one wants to pay for something without knowing what it's for – or at least this is the philosophy that Heathrow Airport's head of insurance has in mind when it comes to commissions.
A Reactions report said Paul Goulding has called for greater transparency over the types of fees charged by brokers. According to the report, he believes it is crucial to explain exactly how fees are structured so clients can see whether they are getting the best possible deal.
"I've got no problem about paying a reasonable fee for the service that I want, but I want to understand where that fee is to be earned," Goulding was quoted as saying.
"There's no point in kidding me that I'm paying X and it's a brilliant deal when actually I'm paying through commissions that are hidden away. As long as those are declared to me, then I don't have a particular problem."
Goulding is now also chairman of Airmic, having been on the board for seven years. He has worked in a variety of roles within the industry for more than three decades, holding a number of senior risk and insurance positions at a number of FTSE 100 companies. Goulding also served as a director of the Institute of Risk Management.
Related stories:
Airmic names new CEO
Brokers see decline in fee commission, premium incomes