New risk carrier to cater to non-life insurers in Europe | Insurance Business UK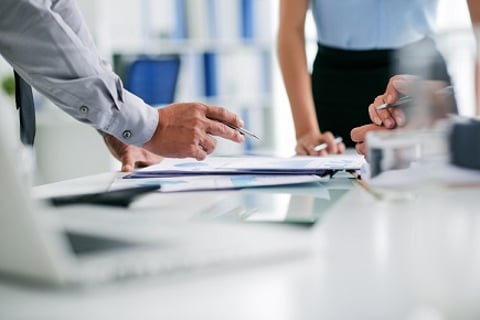 Arndt Gossmann, who expanded legacy specialist DARAG between 2009 and 2017, is about to offer something new.
Ahead of their 2019 launch, Gossmann has announced the creation of Gossmann & Cie. – a new risk carrier, backed by reinsurance partner Munich Re, which will offer 'Expiring Policy Roll-Over' (ExPRO) to European non-life insurers who are undergoing portfolio restructuring.
Allowing insurers to release equity by directly neutralising in their balance sheets business that will no longer generate revenue in the future, ExPRO will facilitate the ongoing transfer of insurance contracts. The product will be available from the second quarter of next year.
"We want to offer insurers an opportunity to optimise their portfolios long before entire portfolios accumulate for run-off," explained Gossmann, founder and owner of the specialist insurer where he will serve as managing director from April 01. "With our innovative ExPRO approach, such a roll-over of expiring policies will soon not only be easier and quicker, but also more cost-efficient than the sale of legacy portfolios practised to date."
Gossmann, in his capacity as chairman of the management board at Schwarzmeer und Ostsee Versicherungs-Aktiengesellschaft SOVAG, is currently busy restructuring the business. He will be leaving as planned on March 31 once all measures have been implemented.
Meanwhile over at Gossmann & Cie., the management team and board members will be revealed in March 2019.
"Together with Munich Re's experts, we have now succeeded in developing a mathematical procedure that uses methods of complex data analysis to extrapolate future loss experience," noted Gossmann. "For the first time, terminated or no longer renewed policies can be transferred to a third-party insurer on an ongoing basis and at a fixed price agreed in advance."
Headquartered in Hamburg, Gossmann & Cie. will operate throughout Europe.